About US

You may recognize the Keyes name. We are proud to be a part of the largest independently-owned real estate family in Florida. Our partnership allows us to work with 3,600 local Realtors to guarantee continued exposure for our properties and is one of the reasons why our occupancy rates remain high. Strategically located in key neighborhoods, Keyes provides us with skilled and experienced Sales Associates known for quality rental leads.
KPM is led by Benjamin Gene, a veteran property manager in Florida. Before partnering with The Keyes Company, Benjamin owned his own property management company, and brings that experience and desire to provide honesty, quality service, and customer satisfaction to KPM.
No matter your property type, Keyes Property Management promises to handle all of your management and leasing needs while reducing your costs.
Our Leadership Team
Benjamin Gene Jennifer Mendoza
President and CEO Vice President of Business Development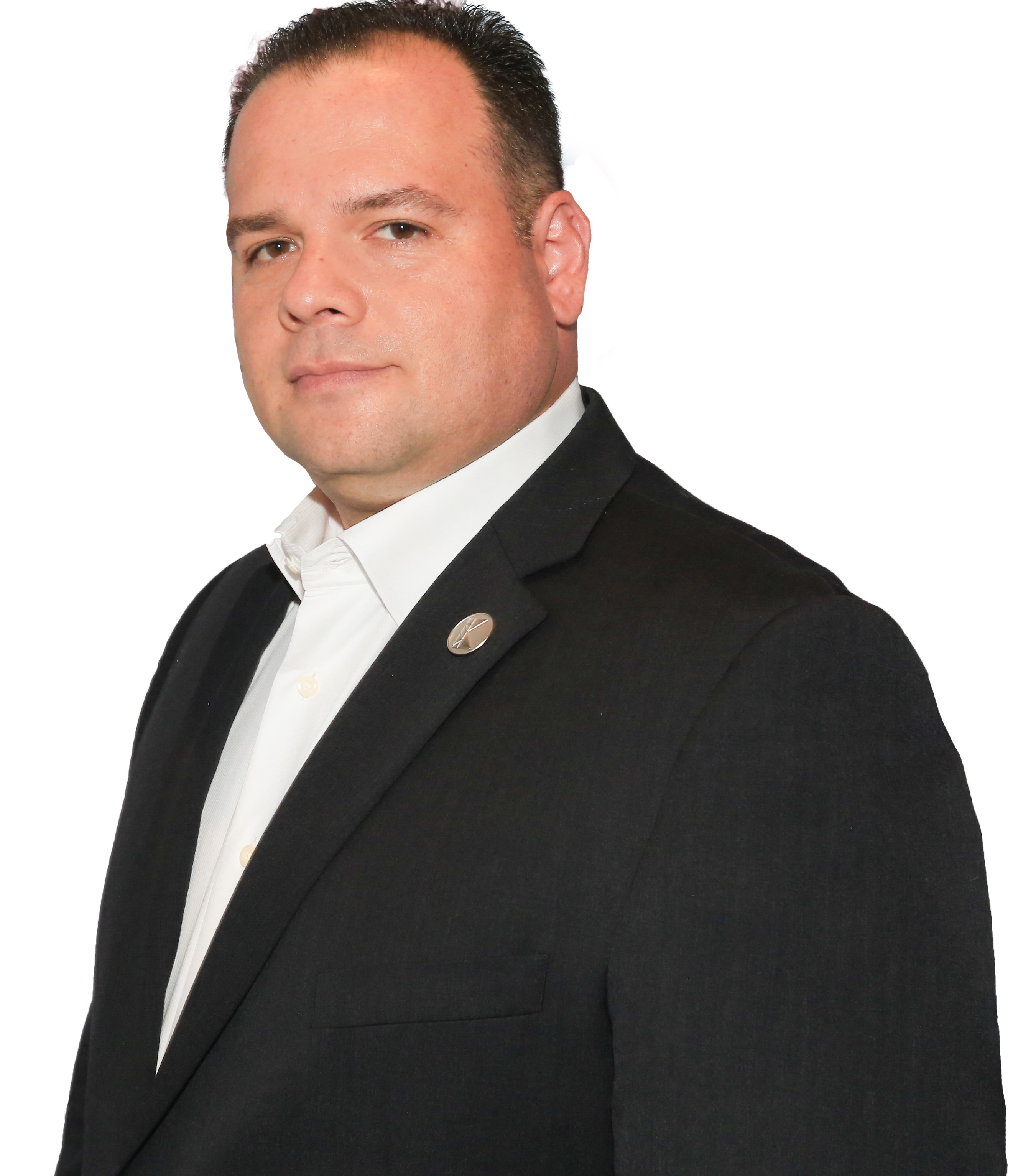 Mark Pinella Martin Venereo
Property Manager Property Manager
David Porto Jeff Gray
Property Manager Property Manager
Why KPM?



Why Trust Keyes Property Management?
Your most valued asset will be cared for by South Florida's most experienced and knowledgeable real estate experts. Do you need a property management company with connections, and an unrivaled commitment and dedication to customer service?
Keyes Property Management Team is highly qualified, with extensive training and is backed by a modern approach to record keeping and accounting.
Keyes has a reputation of providing results. "We manage your property as if it were our own!"
Different is Better!
Our service is built on a strong foundation. Our four pillars for better property management include:
Tenant Services

Financial Services

Emergency Services

Contractor Services
As South Florida's premier home management team, KPM offers superior services and guaranteed satisfaction when it comes to all your property management needs. Our results-driven reputation comes from our dedication to take care of your property with the same commitment and attention to detail that we have for our own.
Keyes Company of Realtors
Whether a first-time buyer, seasoned homeowner, or multi-property investor, the team at The Keyes Company is your go-to resource for all things real estate. Family-owned and in business since 1926, The Keyes Company has grown across the state of Florida. We have captured accolades such as being ranked 31st Best Real Estate Company in the Nation, and our highly-qualified real estate professionals are ready to share our experience and expertise across a broad range of services to every client we meet. Today, Keyes has more than 2,300 associates in over 35 branch offices located throughout Miami-Dade, Broward, Palm Beach, Martin and Volusia counties.
As a full-service company, we are committed to providing you with a great real estate experience. We will not only supply you with objective data and research about properties, but also employ technology at the forefront of real estate that only the most innovative companies will have. We can complete the entire transaction seamlessly, with unrivaled customer service.
The Keyes Company is a Founding Member of Leading Real Estate Companies of the World, a global network of more than 500 premier real estate firms, encompassing 4,000 offices and over 120,000 sales associates in 40+ countries around the world. We have every resource available to make your real estate story one worth telling.


Our Mission
The mission of The Keyes Company is to deliver an unrivaled, family-like customer experience through our wide range of full-service real estate services. In every interaction with our customers, fellow associates and community members, we strive to act with integrity and to uphold the values that have defined our business since 1926. We aim to always continue our pursuit of knowledge and innovation so that every customer can achieve their dream of property ownership with the peace of mind that comes from working with the best team of associates in the industry.


Our Core Values
Keyes is built on the fundamental ideals of service to associates, customers and community. These ideals serve as the cornerstone of our organization.
Professional Integrity.Keyes has a reputation for employing caring, dependable associates who are ethical and trustworthy.
A Sense of Family. Keyes associates are part of a team and a family. We provide a home-like atmosphere and a friendly working environment with an openness toward innovation and creativity in serving customers.
Future Vision. A Keyes associate understands the importance of a long-term business plan. Keyes credits its success to a unique balance of traditional values and modern innovation.
Unsurpassed Quality. The client's satisfaction is our primary goal. Keyes associates are committed to providing unsurpassed service throughout the entire real estate transaction process.
Service to Associates, Customers and Community. Keyes strives to provide an environment that supports associate growth and personal development. We take pride in the knowledge that our customers can count on Keyes' unique blend of quality, reliability and exceptional personalized service, and our focus on improving the community that we also call home.
Testimonials
Keyes Property Management has helped many families and individuals with their property management needs throughout South Florida. Our customers know that Keyes Property Management carries a well-known reputation throughout South Florida, and our property management team provide excellent services and first-class customer service. Keyes Property Management professional associates have a thorough knowledge of property management and what is necessary for life in South Florida. View some of our testimonials below.